Closer Look: How One Atlanta Startup Plans to Tackle the Nation's Opioid Crisis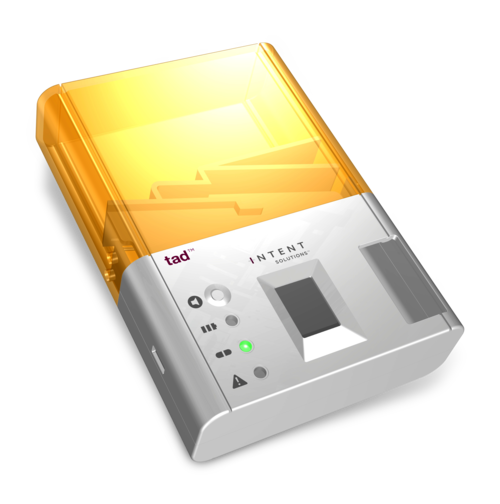 This week Closer Look launched a new series highlighting local startups that are trying to address social, economic and health issues.
We kick-off the series with the Atlanta-based startup, Intent Solutions, which has created a device, TAD, to help curb the opioid epidemic.
The company's founder, and former Georgia state senator, Sam Zamarripa explains how patients and doctors can use the TAD device, which stands for "take as directed" to monitor prescription medication intake.